Técnica Micro-FUE
---
Hair treatment unit:
Medical consultation (medical treatment and follow-up)
Non-surgical treatments (PRP - Propulsion Minoxidil)
Surgical treatments (Hair transplant technique FUE robotic)
The FUE technique allows the doctor to focus on the artistic quality of the procedure, while saving time and energy. The results are excellent and patients reach their goal in a short time, with a simpler procedure. This procedure is a great step forward in the field of hair transplant interventions.
The least invasive hair transplant in the market
The patient can choose to wear short or long hair after implantation since the FUE technique leaves no marks or scars on the skin.
Minimal or no discomfort during the intervention (local anesthesia)
No risk of scars or marks (using punch of 0.8 or 0.9)
Effective in all types of hair: smooth, wavy, gray hair, etc.
Maximum efficiency and totally natural results
WE OFFER: 1st free informative visit
FEMININE ALOPECIA
The FUE technique with robot equipment is indicated for the treatment of androgenetic alopecia in women .
It usually gives an excellent result because, unlike men, women do not usually have a total loss of hair but lose density in the front and central area of the scalp.
Effective in all types of hair , even in very curly or gray hair. Hair transplants with SAFER © have been performed in African-American patients with a high percentage of patient satisfaction.
Hair transplant by FUE technique can be done in any body area:
Micrographs can even be transplanted with the SAFER © equipment in problem areas such as scars .
The surgeries of the eyebrows are characterized by:
Use autologous grafts (that is, of oneself, so there is no rejection, 100% growth)
Local anesthesia
Outpatient procedure with minimum disability
Permanent and natural result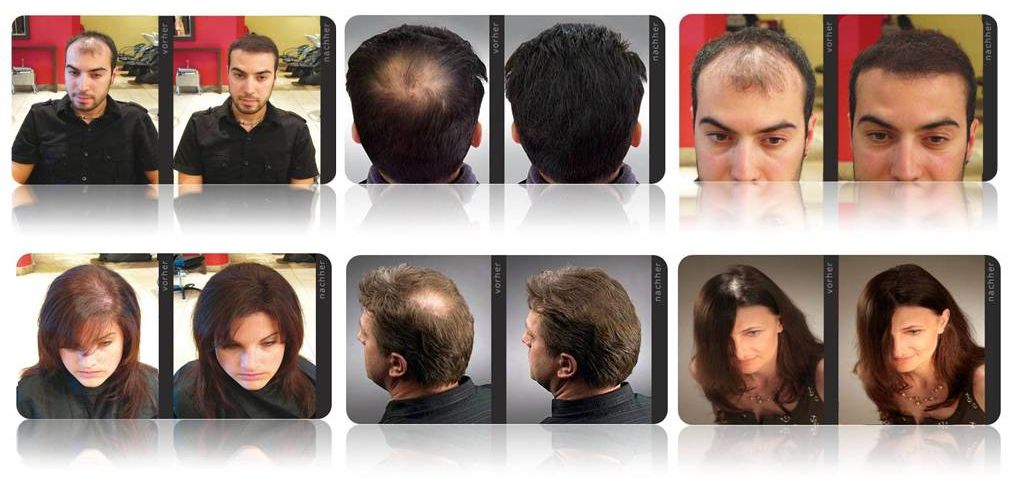 Minimum price for 1,500 UF - 5,950 Euros.
Maximum price for 4,000 UF - 11,570 Euros.
1st free informative consultation. We evaluate your case and make a personalized estimate.
We include in the price: 3 * hotel for 2 nights, plus transfer hotel - clinic - hotel.
Price PRP Plasma Capillary sessions € 380 / session
Precio total: 5950 € - Pago concepto de reserva: 1190 €
Profesionales de la promoción:
Solicitar promoción
---